I've got a loaner from the rental company while they replace my motherboard. I finally got to scan and upload my fun! I had such a blast this past weekend. Since blogger is not letting me post my layouts, I'm putting them in via my photobucket.
Hope you like! I have had an absolutely blast!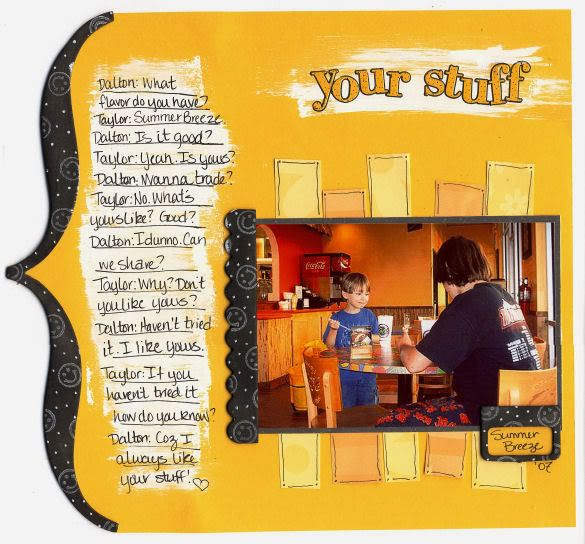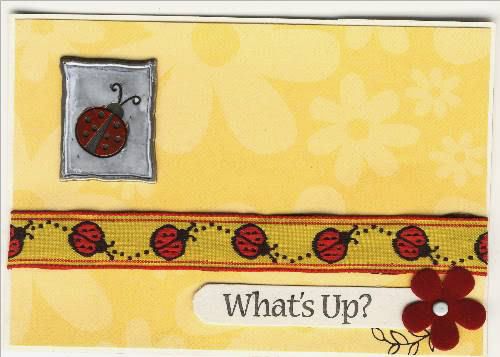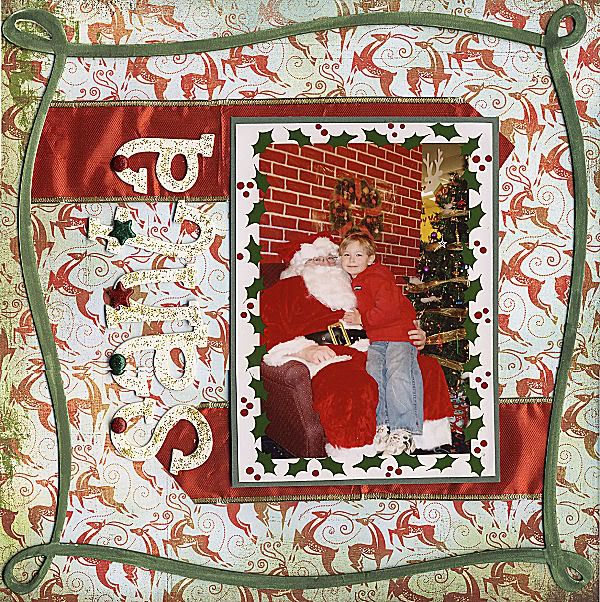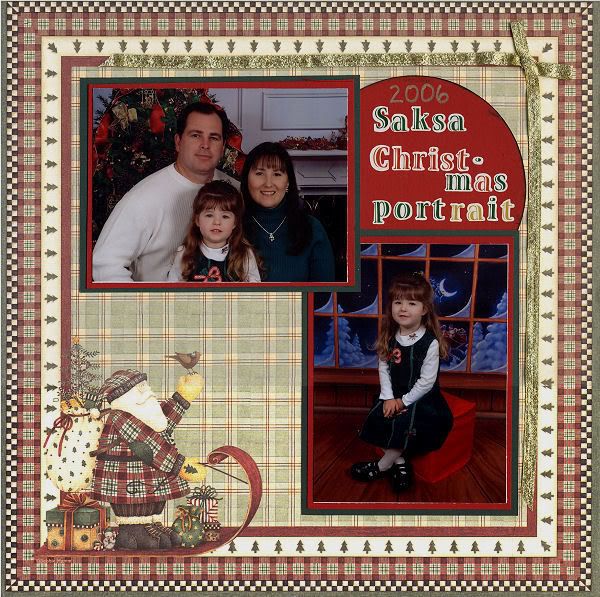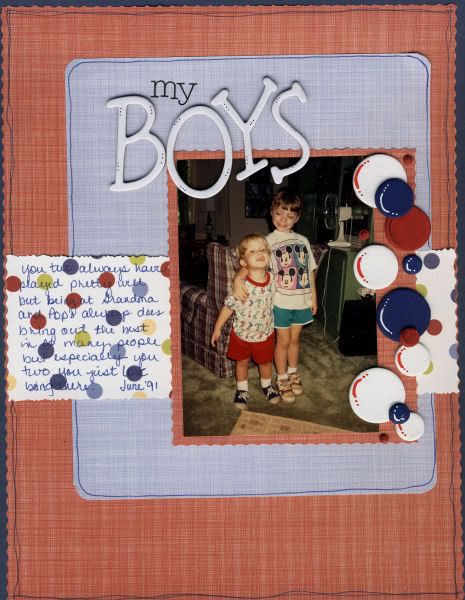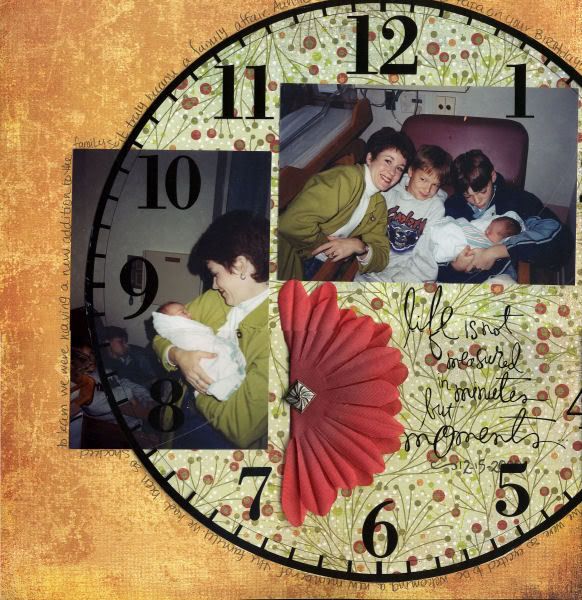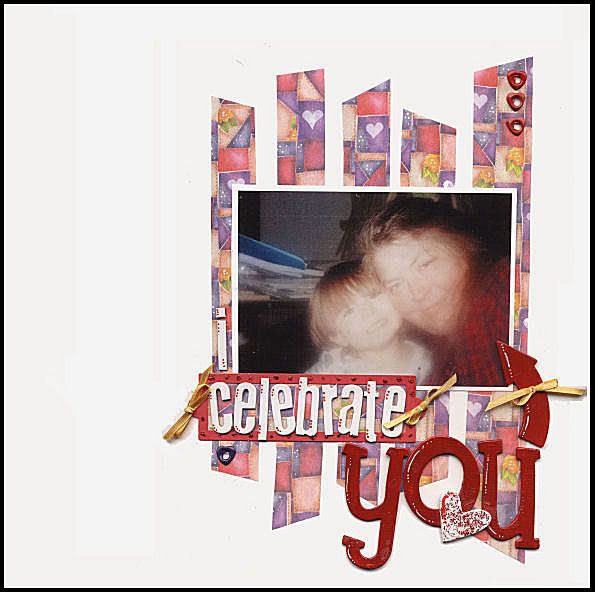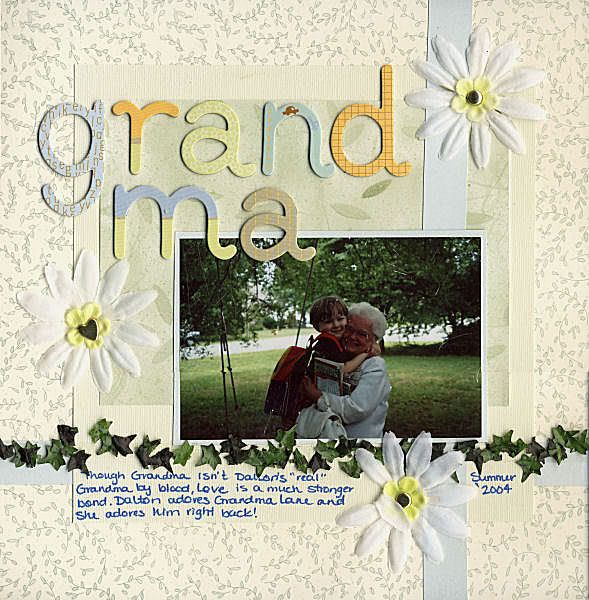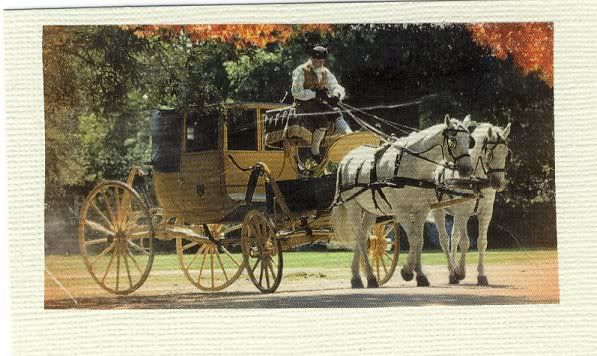 This was a transfer using packing tape.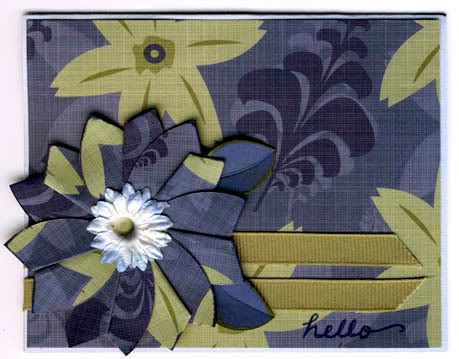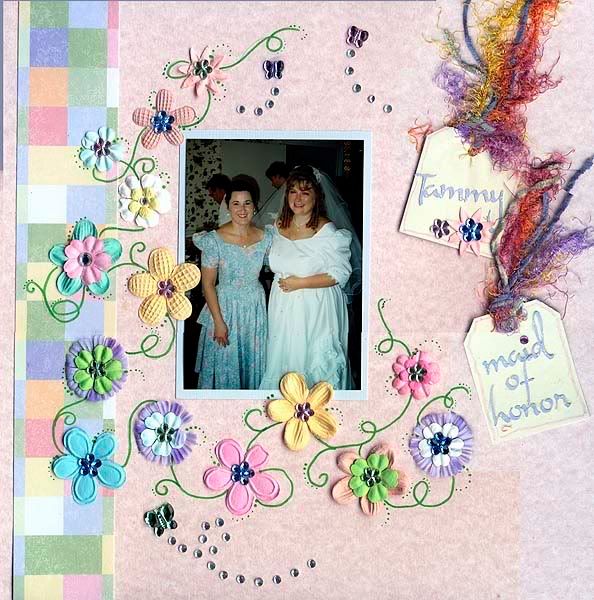 Two cards; one 8.5 x 11 layout and eight 12 x 12 layouts in one weekend. What a blast!!